Vendor Applications
Being a vendor at the Celebrate Clark Street Festival will allow you to meet customers, interact with festival attendants and promote your wares. You will also enjoy the great music that the festival highlights throughout the 2 days in this summer must go fest.

ATTENTION The deadline for $50 fee reduction has been extended to Monday, May 4th
Merchant Vendors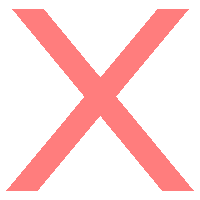 2015
Merchant Vendor Application
2015
Solicitud de Vendedor



Food Vendors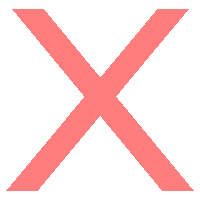 2015 Food Vendor Application
2015 Solicitud de Vendedor de Comida
Food vendors must include the City of Chicago's Special Events Food Permit Application.​